Give us your feedback on how we are doing today?
Please let us know your experience & review our services. We take all feedback sincerely & emphatically and use it, to find ways to build strengthen our service quality.
Here is what our clients have been saying to us
Miguel Wermelinger (Advanced hosting)
The price and technical support of indichosts has been excellent. A happy customer for 14 years. Five star service.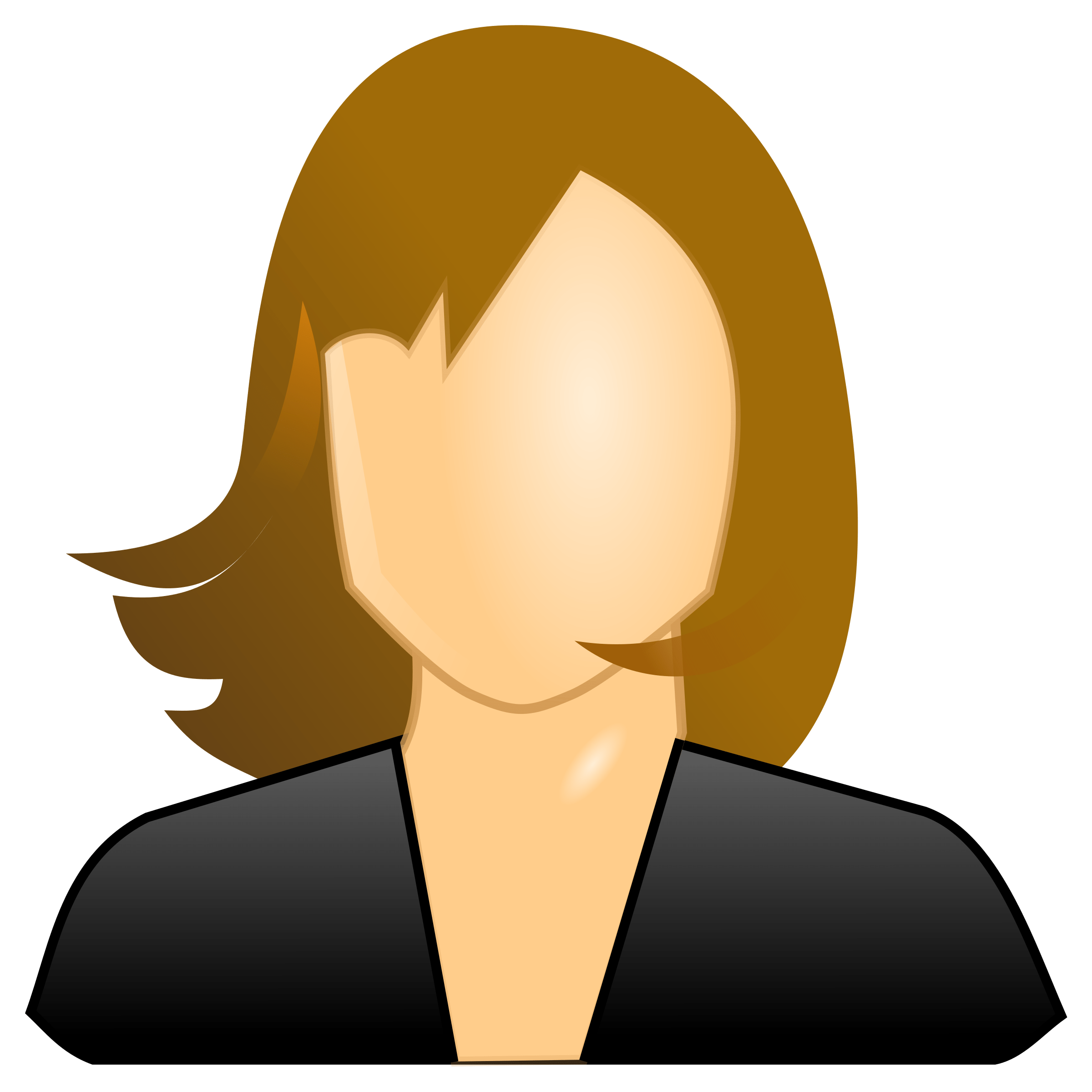 Charlemagne Mariano - Power User (Windows hosting)
I would like to thank you for the awesome support that you have provided me / us. I know it's not part of the support to look into the files but it has fixed my problem. I'll refer your service to people that will need this A+ quality service.
Dharmender (eCommerce Hosting)
The experience with IndicHosts.net so far has been very good. We at ED are very much impressed with the prompt responses on requests and  clarifications we get.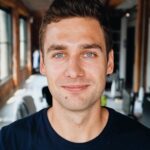 Konstantin S.
 - Web and Graphic Designer,  
(Webmaster hosting)
They offer Fantastico based installs of Tikiwiki 1.85. I installed Tiki in just a few minutes. It went smooth and easy. Their prices are very low.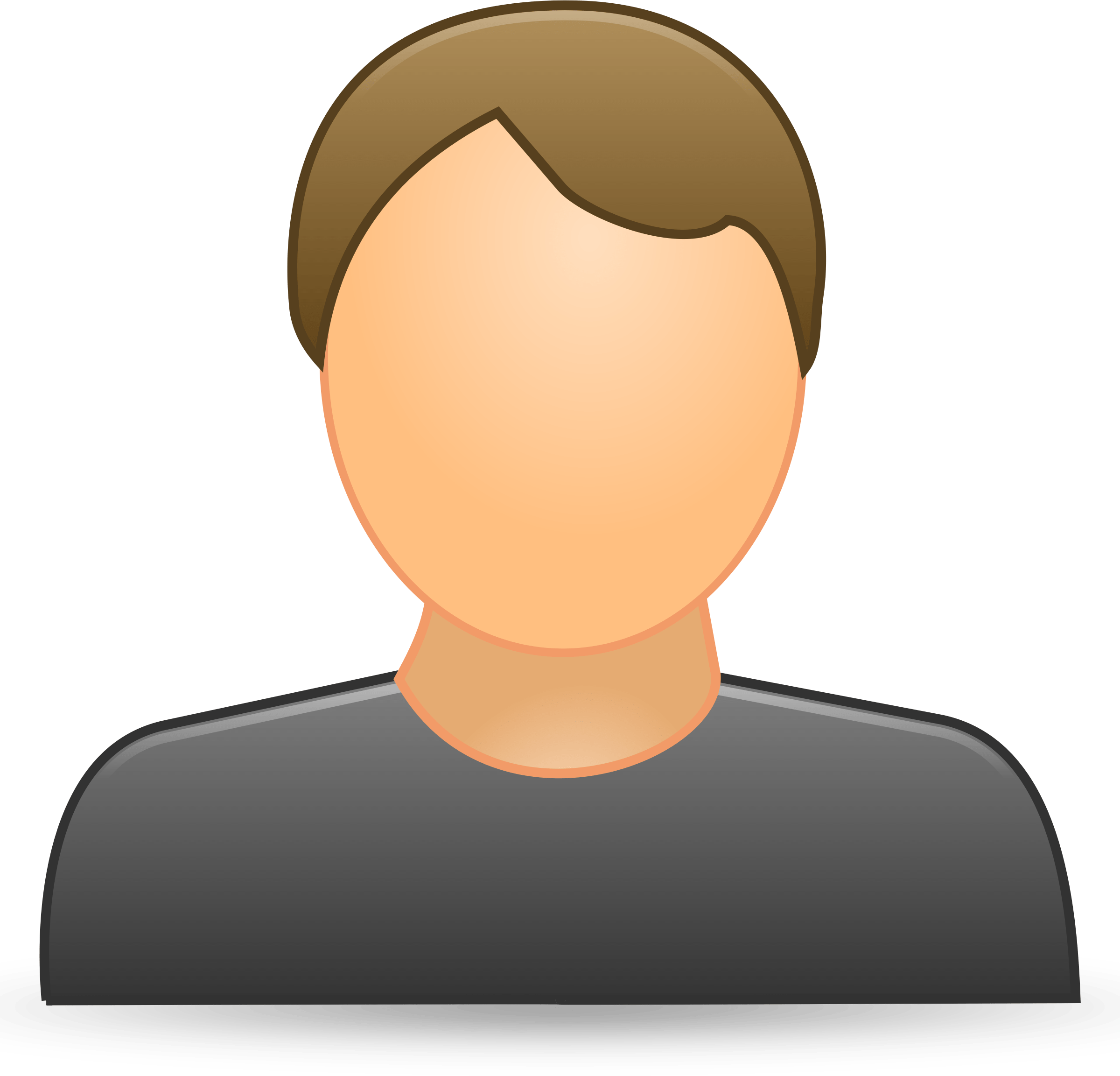 Guillermo - Linux hosting
I would like to thank indichosts.net because they have provided me with great value services, and excellent support. I have some years now being their customer, and I am very happy. They have worked with me and I see them as a strategic partner to my company. Indichosts always found a way to help me. I have tried other services, but the customer support is just unmatched. Thank you very much. Sincerely,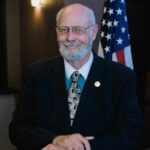 Jon Kidwell - (Semi-dedicated hosting)
A solid Hosting company. I have used Indichost for over six years and am very satisfied with all their services. At this point I no longer have need of my domain or web site, if the need returns I will use Indichost again.
Liran Koren - Web Designer (Semi-dedicated hosting)
Using about 7 different hosting services some required by customers and other when trying to find a good server to use as my default server for customers. This was the best move I've made, Indicthosts had made my life easy. With a fast and professional support teat that was there to solve issues I created in matters of minutes, Fast servers worldwide and grate connectivity. I've stayed with indichosts up until today. In fact I have recommended them to anyone I know.
Amelie Prince, Marketing (Linux Hosting)
Great service! Always fast and above all, effective. I am a customer for almost 10 years, and I am satisfied with my products and services!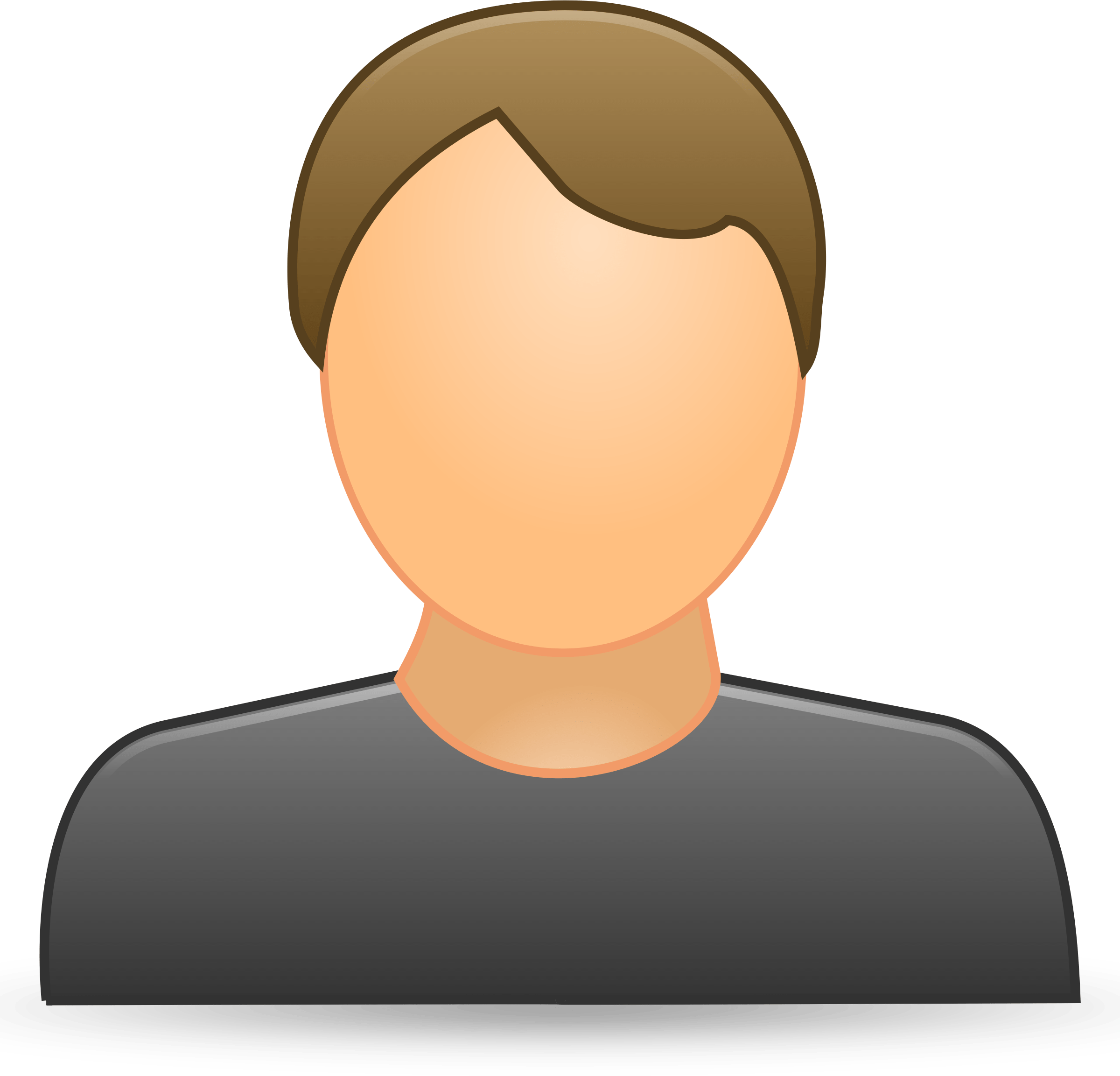 Tom Sanders - Director (Semi-dedicated hosting)
You guys ROCK. My site remains up and responsive, even when orders flow in during Christmas & promotions.
Cice Rivera
I am Cice Rivera a client of IndicHosts for many years now. I am extremely delighted by the attentiveness, service & kindness that keeps me a client today. I recently had some issues with my site and I am extremely happy to inform you that you have superior service by ( Ms. Tania H.) and when you have a valuable employee of high standards they should be acknowledged and rewarded ten fold! I am impressed by this individual, that will keep your clients yours and provide you with many more clients and business will excel for your company. I am giving a high rating of 10 plus and 5***** to this individual that is an extremely valuable employee. Thank you Tania H. for your outstanding service
Guillermo Morales - Linux Hosting
You have always been very helpful, and you've treated me like a person, not just like an account number. Thank you all for your support.
Tom Holland - Developer (VPS on Cloud)
My server is running on top-notch network. Always up, no problems. Reliability is another thing that's great about the cloud VDS. Storage, network, and power are redundant. If something is to go down, it doesn't affect my application. The server is very fast. VMs run on top quality hardware, Xeon based systems.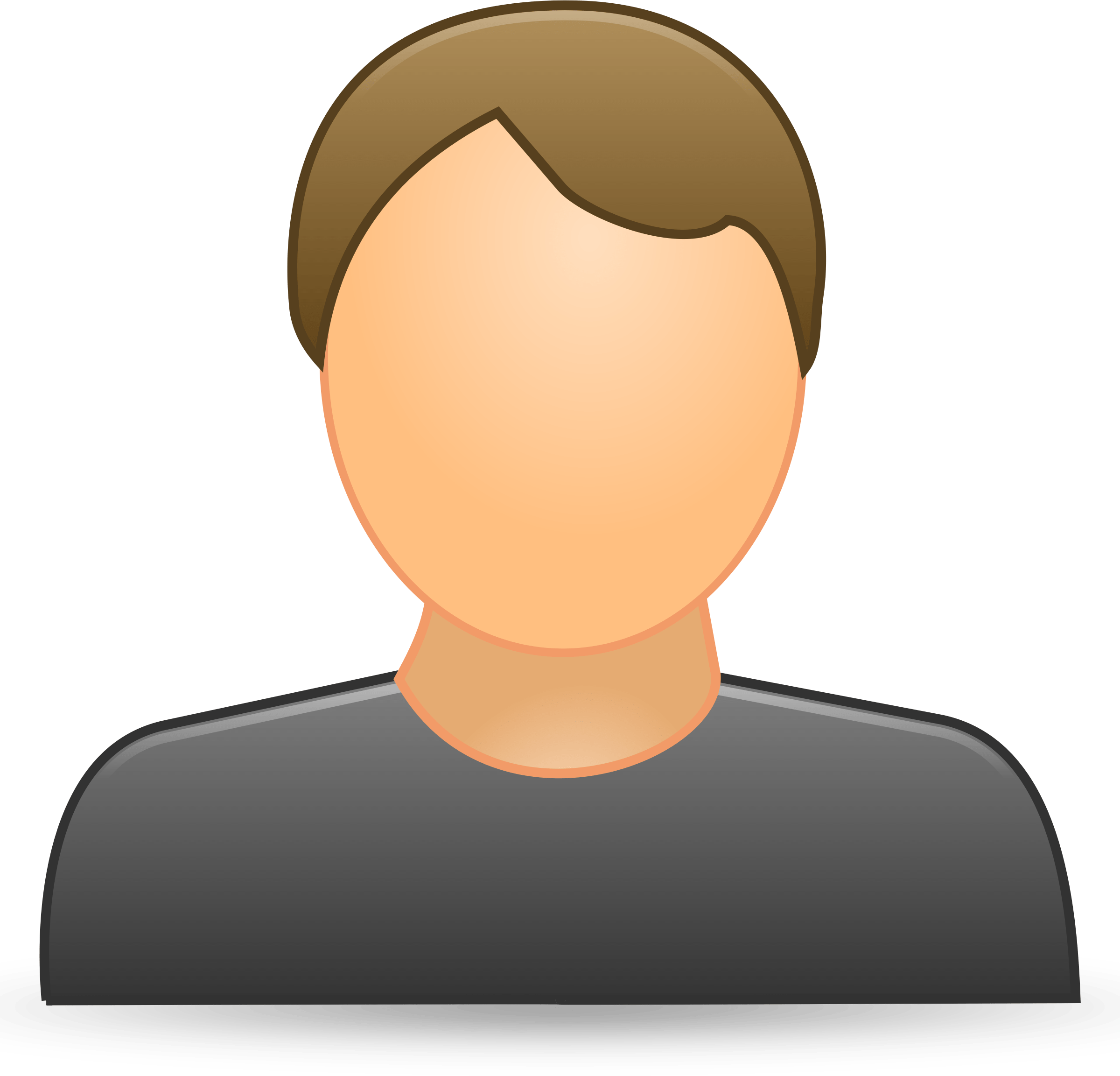 Bryan - Advanced (Linux hosting) 
I have hosted a few different domains with Indichosts for over 3 years. I didn't need a lot of advanced features but it was really cheap and therefore I tried it. I've stuck with it because I've been very happy with just about everything. I haven't had noticed down times. The Control panel is easy to navigate. I've used a couple small scripts, ssi and haven't had any problems. When I've setup up new domains has always gone smoothly. Every time I've emailed customer support I've received a quick and helpful answer.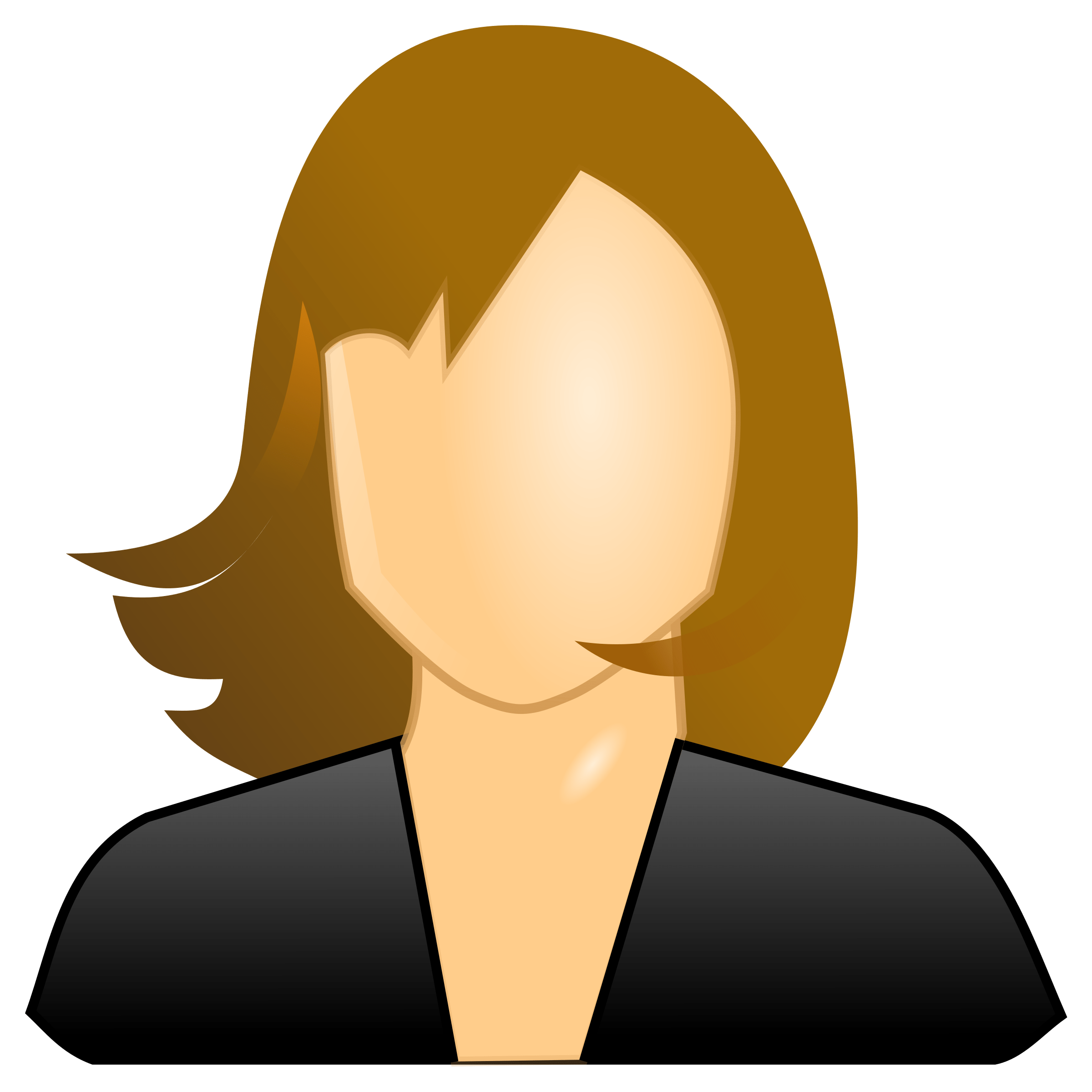 eloi elimelech - Windows eCommerce Hosting
This is the best hosting which I ever worked over. I'm happy and have recommended you many times. Initial setup was excellent and it was a very easy process. No billing problems at all. Server is reliable. Technical_Support, They are excellent - very responsive and helpful, always fixing problems easily.
Gary Elliott - Manager (Business hosting)
Easy setup with clear information. Technical support are excellent - very responsive and helpful, always fixing problems easily. We're happy and recommend this service. Great value for money spent.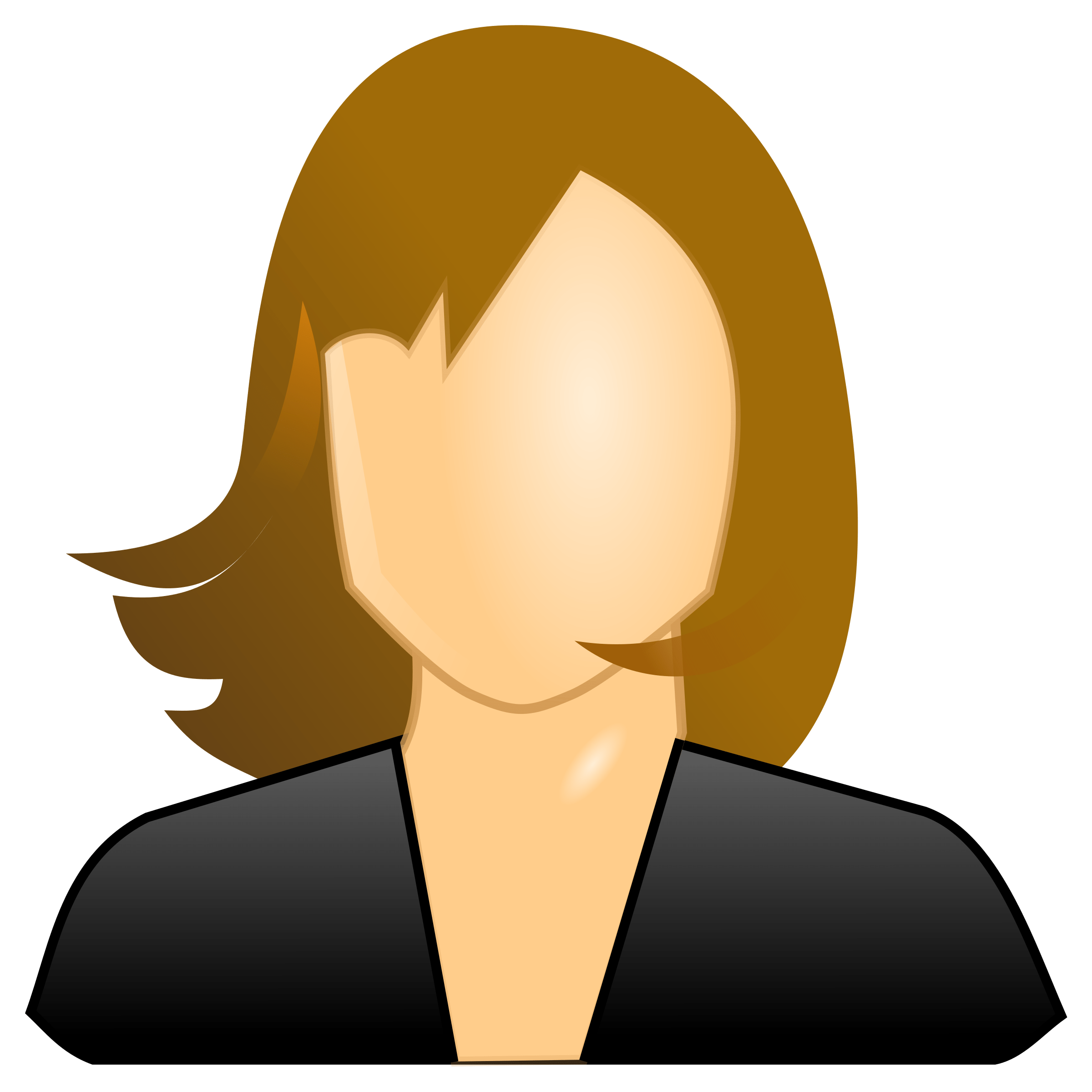 Sr. Marianita Atencio,AR - (Webmaster hosting)
Product Information was clear and it was a very easy process from ordering to website setup. Billing department had some minor problems but they have always been helpful. Technical support is excellent - very responsive and helpful, always fixing problems easily. Overall Value for Money, Reliable and Recommended.
Sheldon Campbell - SXO/SEO/SEM Expert (Advanced hosting)
You guys really live up to the recommendations I heard. I have had a couple of problems, both caused by my own error. On both occasions, your technical support person (Carlos) was very quick to respond, very courteous and helpful and quickly resolved my problem. I have already recommended indichosts to a couple of friends, and will continue to do so.
Seth Merriam - Professor (Webmaster hosting)
I've been a customer a few years now; never had any issues. Just contacted them about a new project I'm starting. They responded quickly, asked me to come to a chat session, offered great solutions, and made me very happy to be hosting my sites with them.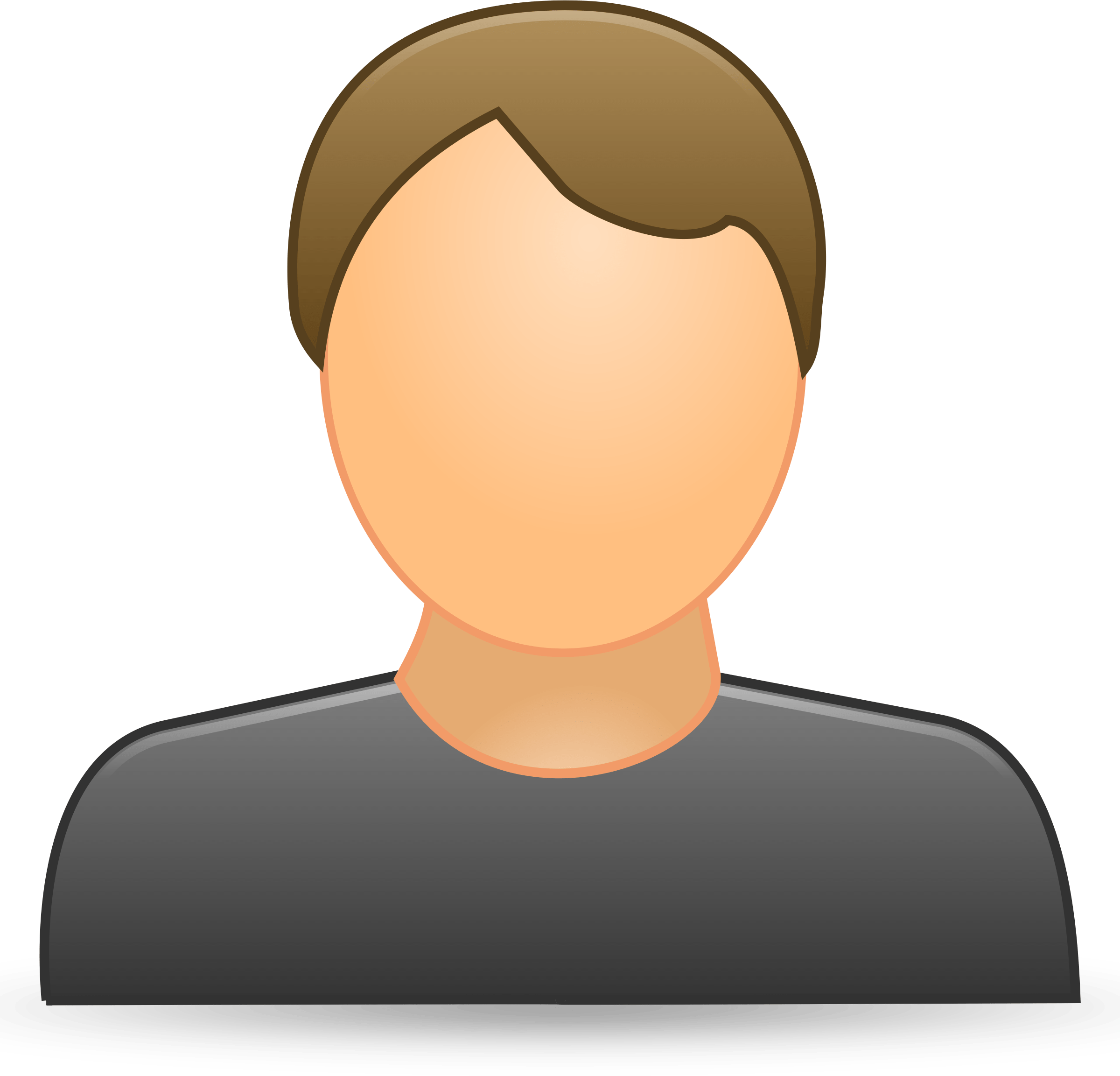 Joseph Howse Windows hosting (Power User)
I've always had excellent service from IndicHosts. The Technical Support department is very responsive whenever there's an issue or whether I need assistance in understanding features of my hosting plan.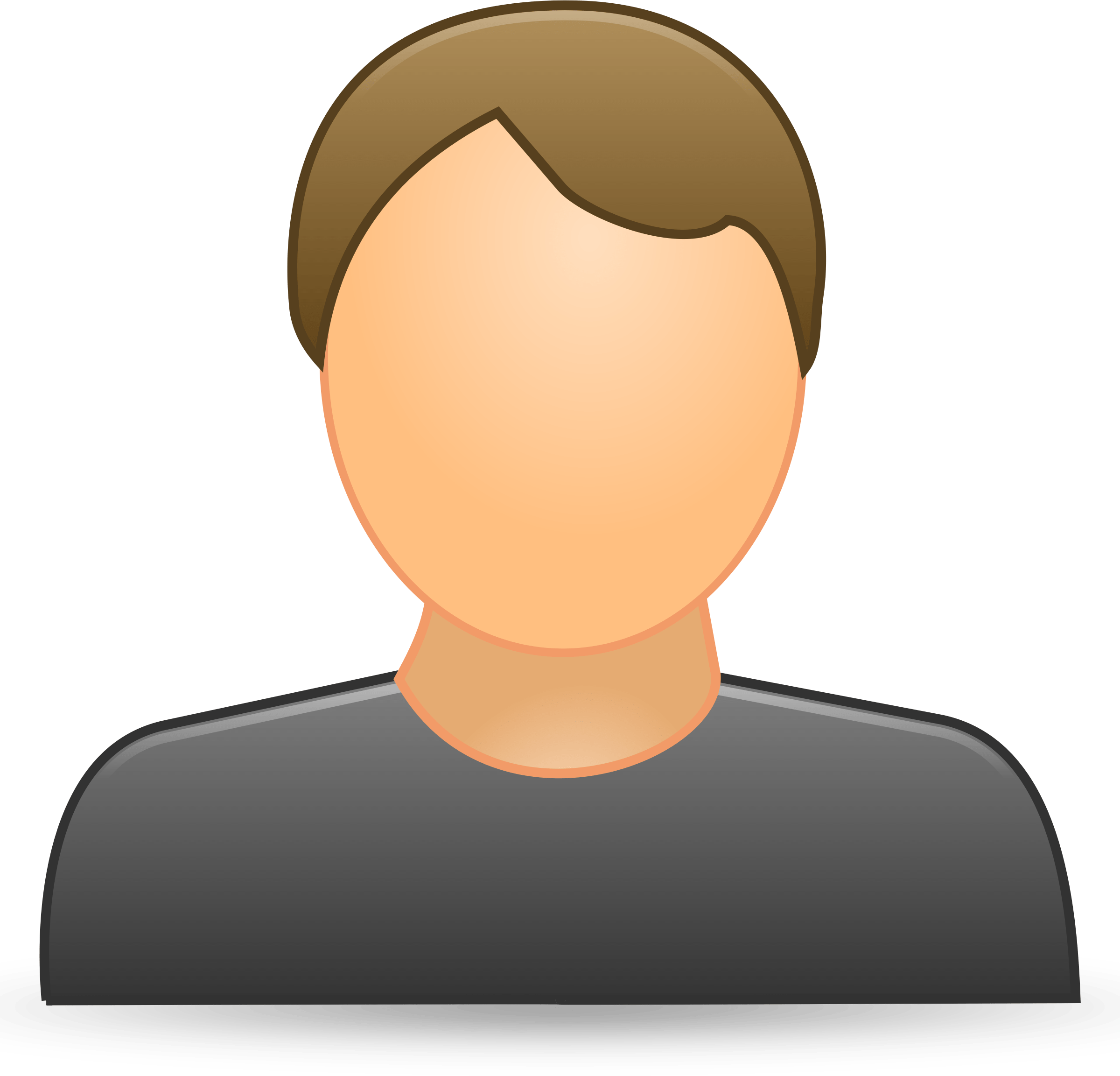 Joshua Beal (Student hosting)
I thought since the price was so good, I would have no customer service. But they replied to every question even if it was a dumb one. A great help and I am surprised...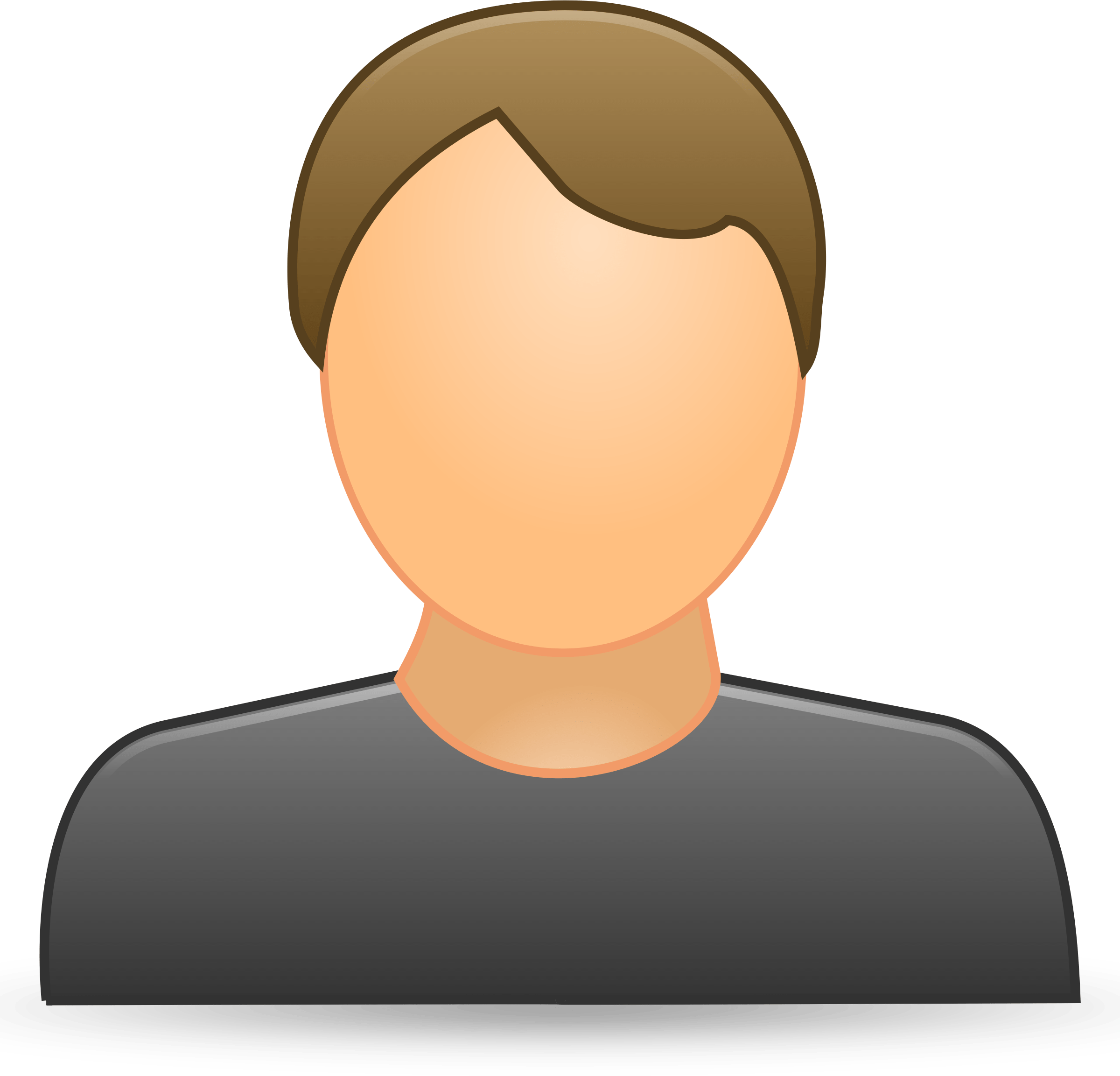 Brian Kelly (Load balanced Hosting)
Support is very fast and great. But is rarely needed, the menus are user friendly and online help files are useful too. Definitely more customer oriented than other hosts...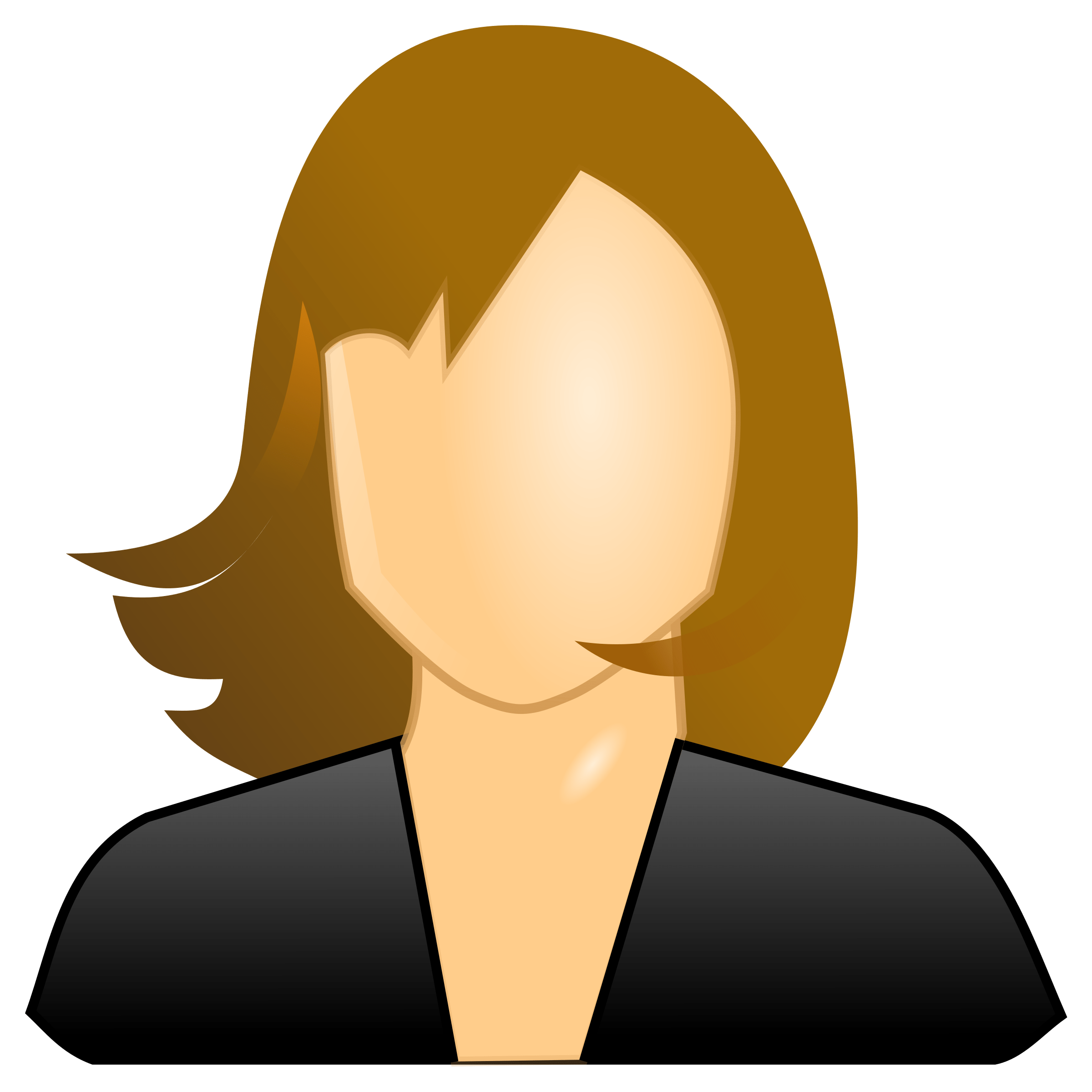 elle h. (hosting Linux)
Thank you very much. I like and appreciate your response and the way you tackled our problem. It's relieving to know that we did choose "the right friendly hosting company"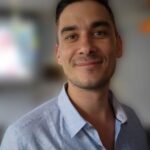 Dan Johnson (Webmaster hosting)
Thank you so much for your excellent assistance. As usual, you do a wonderful job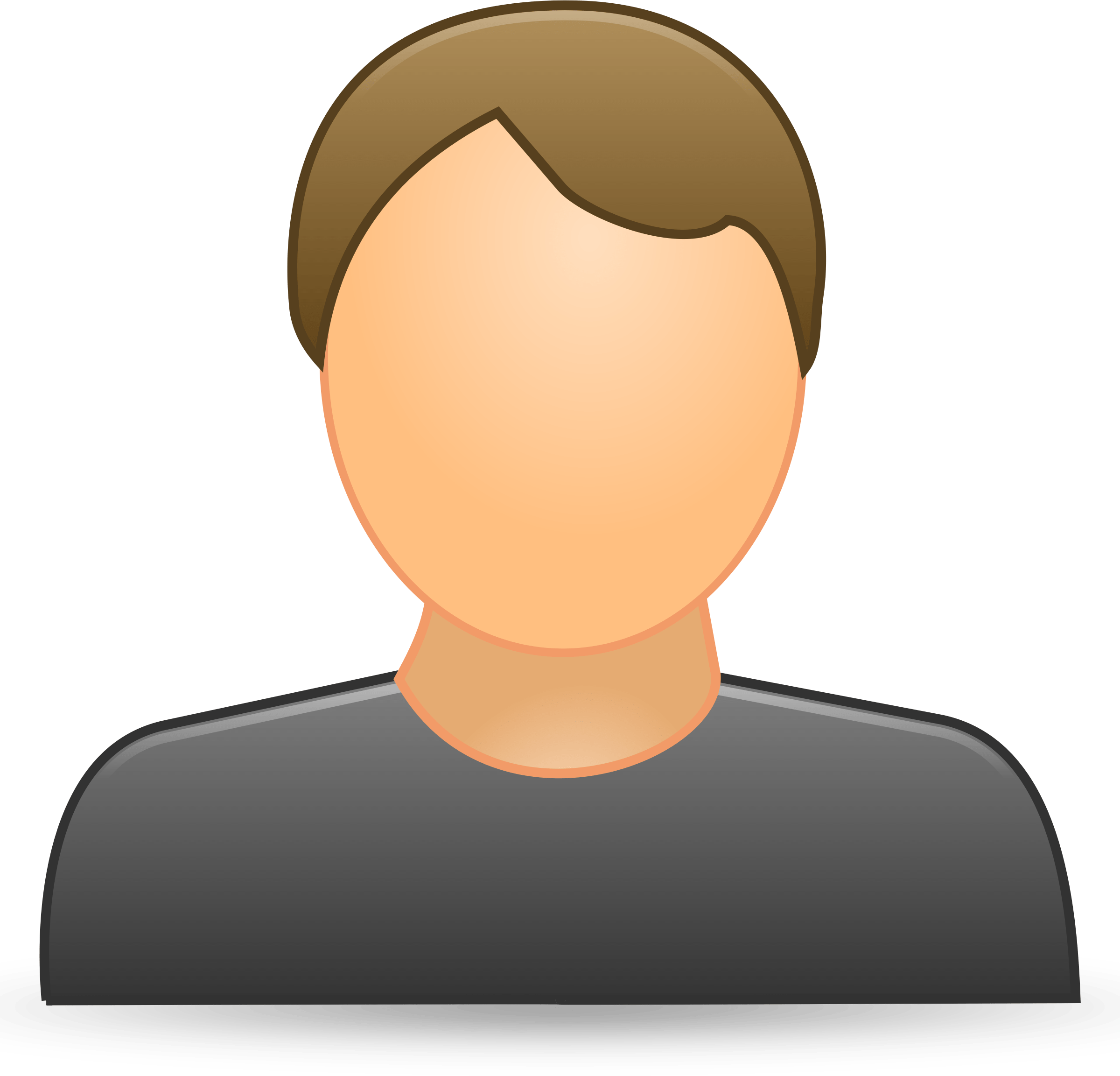 Chris Cooper 
Usually, one cannot escape entreaties to part with money for this or that upgrade. I am delighted to note that you do not do this...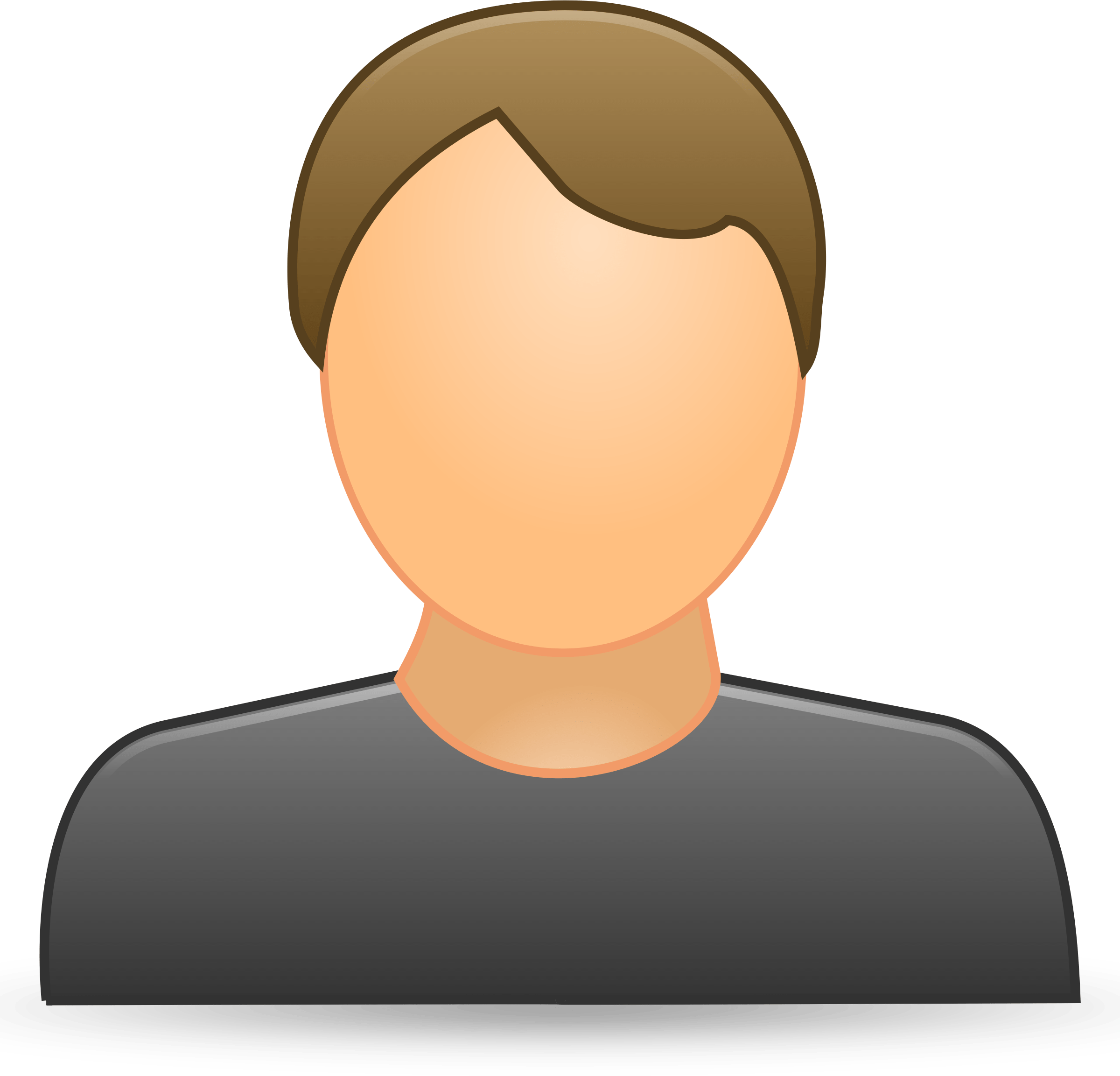 Paul van Gool (Advanced Hosting)
There are not many companies with such a wonderful service...
Anuj Bahl, Director Logicstat.
We are very happy with the service that we get from IndicHosts.net. Besides being our webhost, they help in streamlining the website and offer suggestions to make our websites a success. We currently are hosting 4 websites with them and plan to shift another 3 upon their expiry of domain host. Keep it up and looking forward to a meaningful relationship.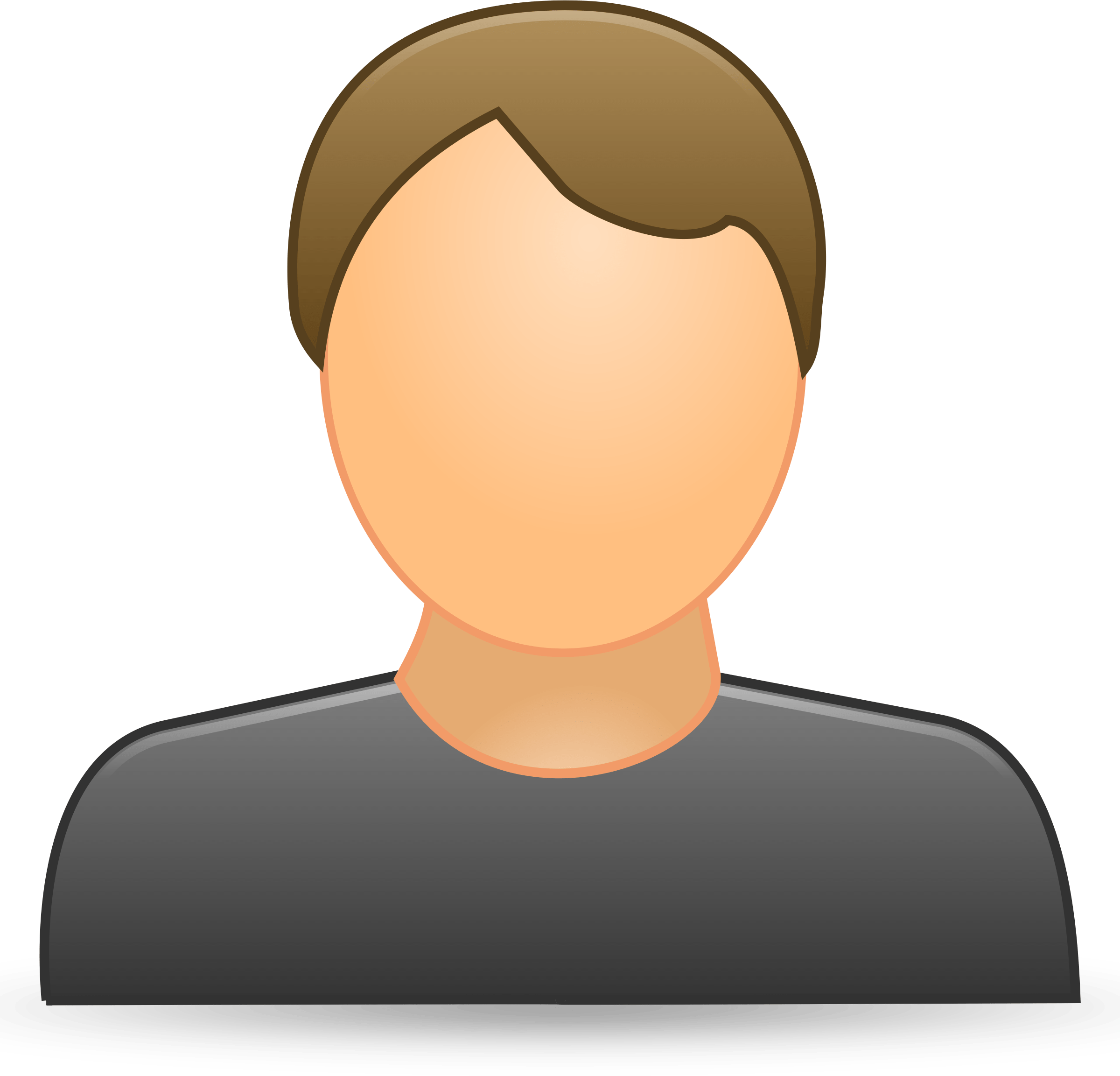 Erol Pasaoglu (Custom Hosting)
i was really impressed for the quick response of the support. very friendly and quick both in action and reaction.....they have real professional people who transferred the site within one hour. the sales manager did also a great job in giving advice about the best option that match my needs ...
Mehul Jhaveri - CEO - Partners (Business Hosting)
I could say one thing that for more than three years, my company is developing web portals in dnn (Asp.net) but, always feel like own office web server like support from Indichost team. They have never regret our demands and support.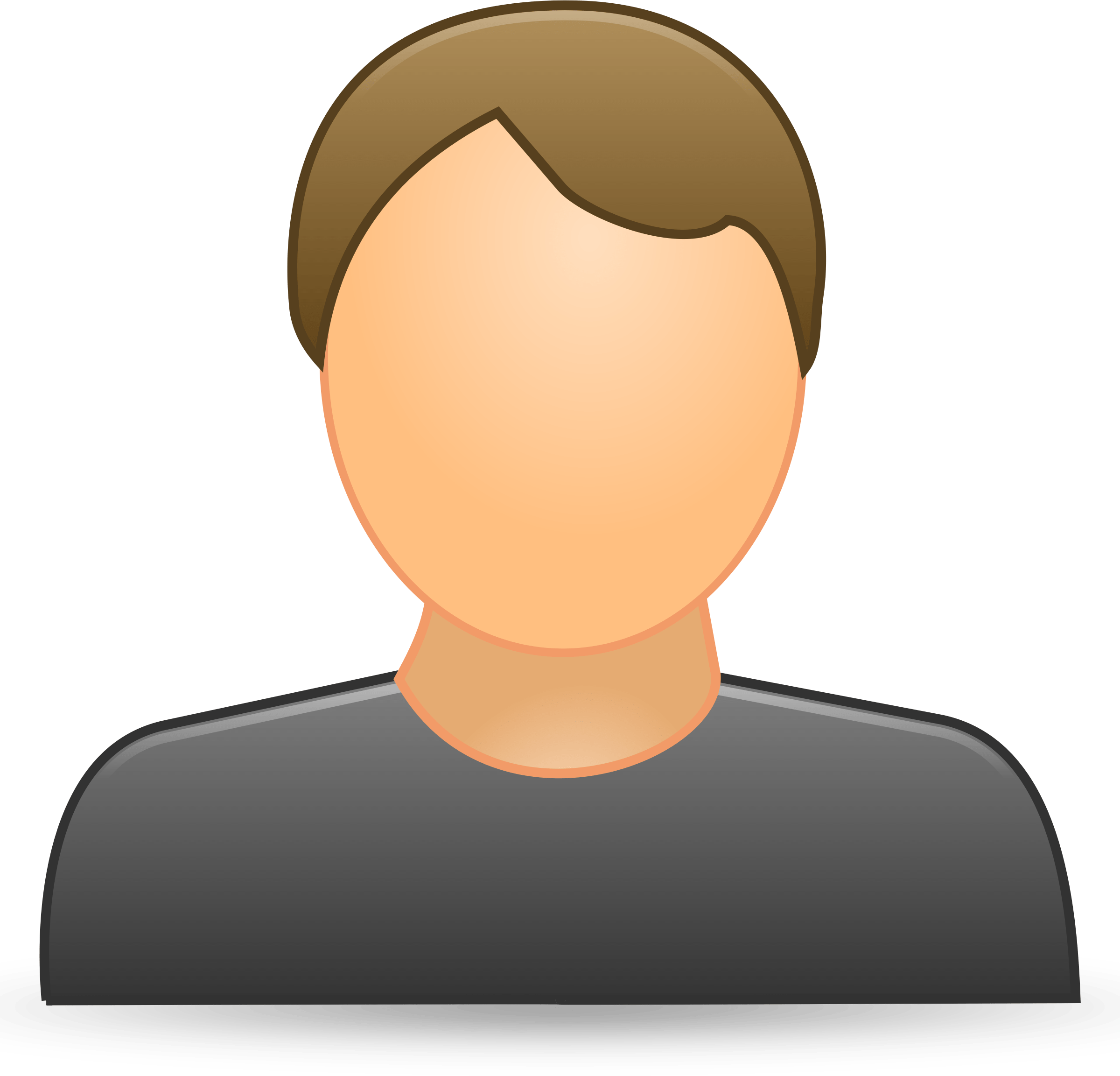 Steven Walsh (Professional Hosting)
You are in fact the greatest host I've dealt with.  And as a freelance website designer I've death with many.  Above all you have the greatest prices on the net.  But more than money the support is unlike anything else before... The control panel is very easy to use, and offers several features that are useful not included in other hosting services for the same price.  My favourite part is, it's Windows hosting.  As an ASP programmer i looked far and wide for great support for ASP, and i stopped here.
Daniel Vinuela (Advanced Hosting)
Your company and service are awesome and I've recommended it to everyone I know. Keep up the good work!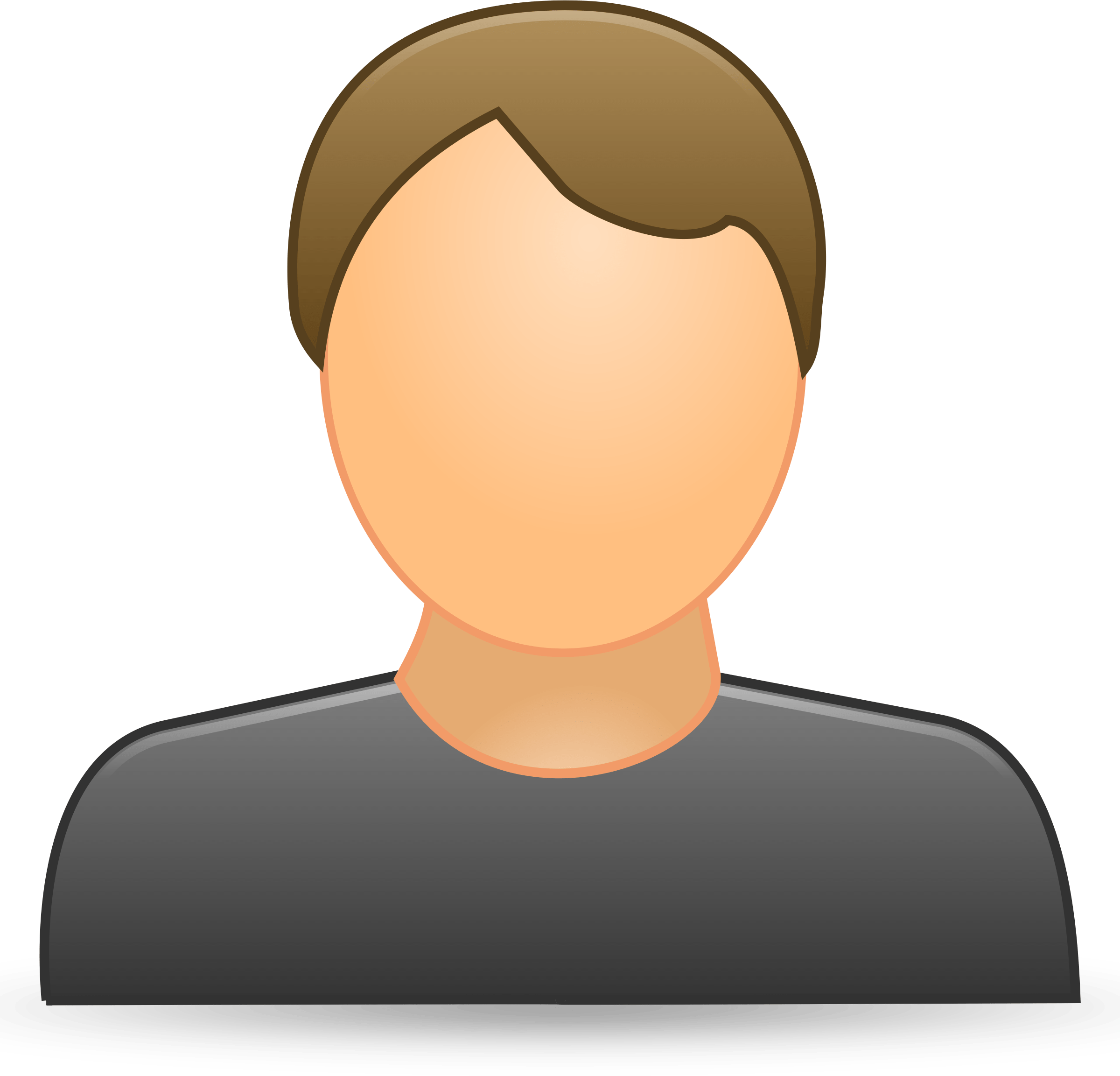 Jack Carr (Power User Hosting)
I would like to thank you for your help and promptness in assisting me with everything. Though I have used some great hosts, I don't believe I've ever had such quick service when needing help from their support departments.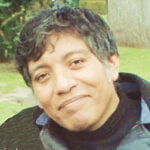 Christian Campos Alvarado(Webmaster Hosting)
I really enjoy your service...
Alessandro Fantino, Educationalist (Moodle Hosting)
Thanks to your guides I was able to set up everything correctly. Please accept my compliments for your wonderful service!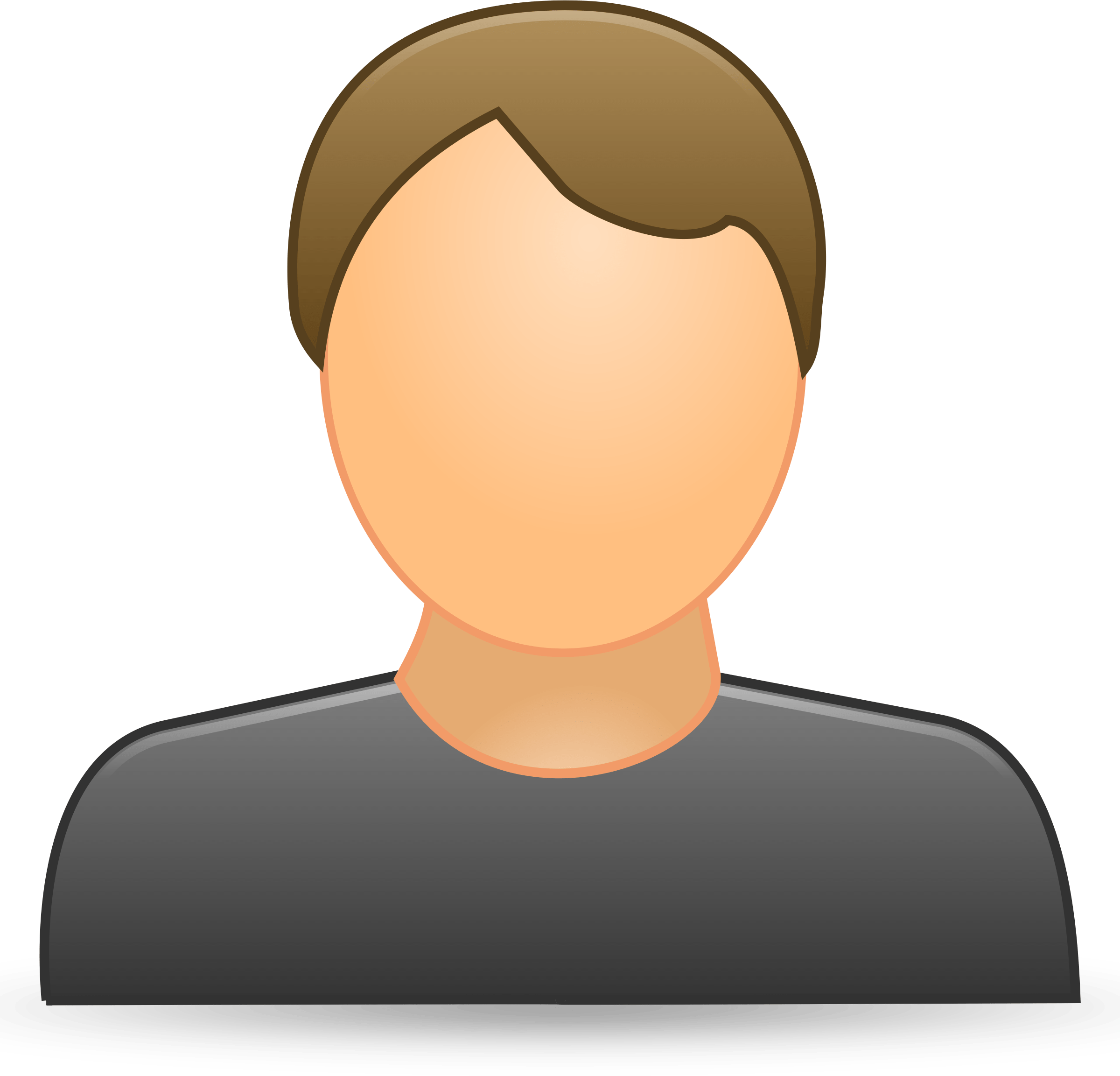 Jim Keller, President (eCommerce Hosting)
I would like to express my satisfaction with you and your company. You undoubtedly have a thorough knowledge and understanding of website hosting and e-commerce. It has been a pleasurable experience for me and my staff to get the online support on any questions we had along the way. I look forward to a long relationship with you.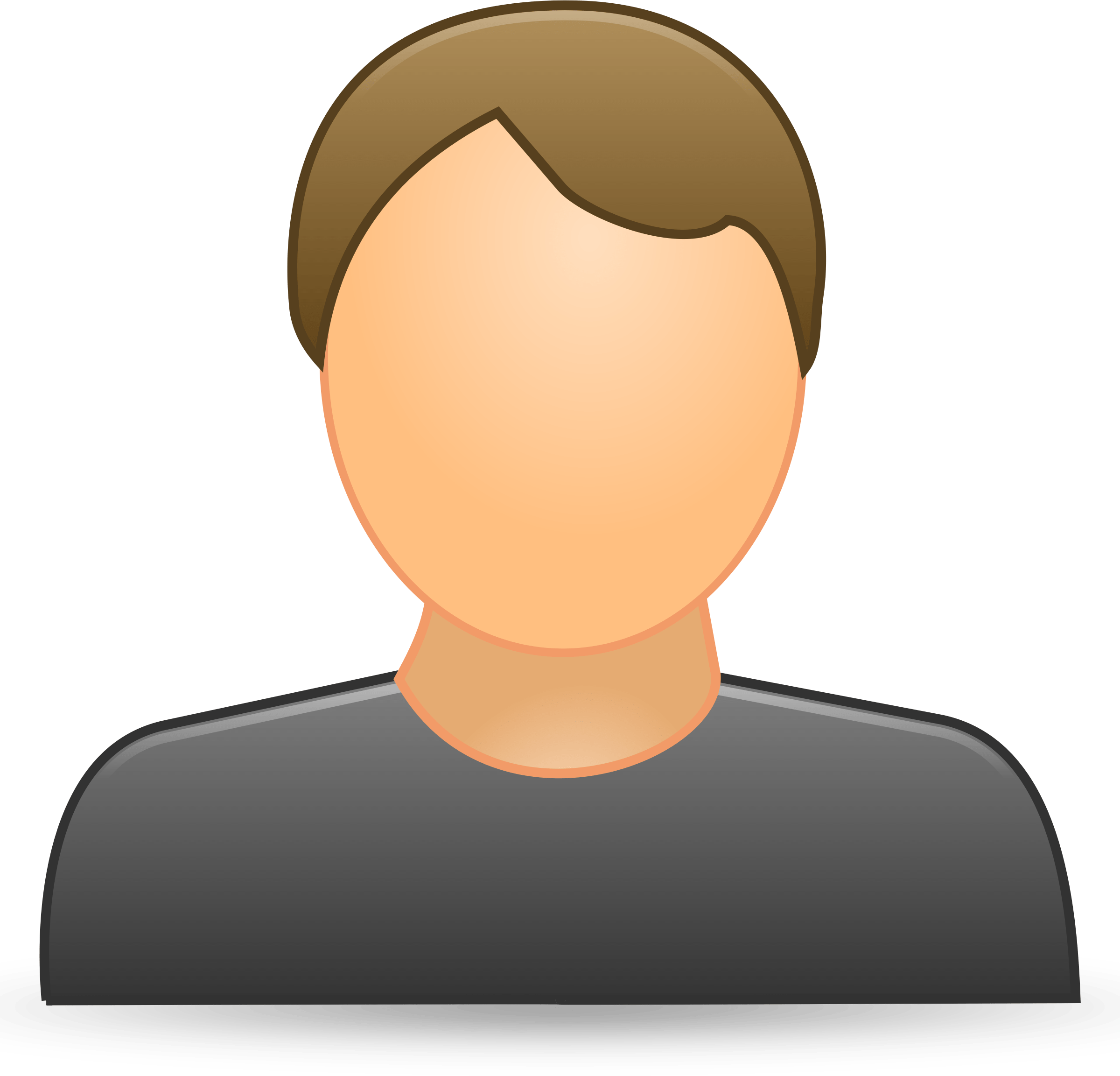 Deric Chee - StartUp Business (hosting)
I always buy from your company due to your good services..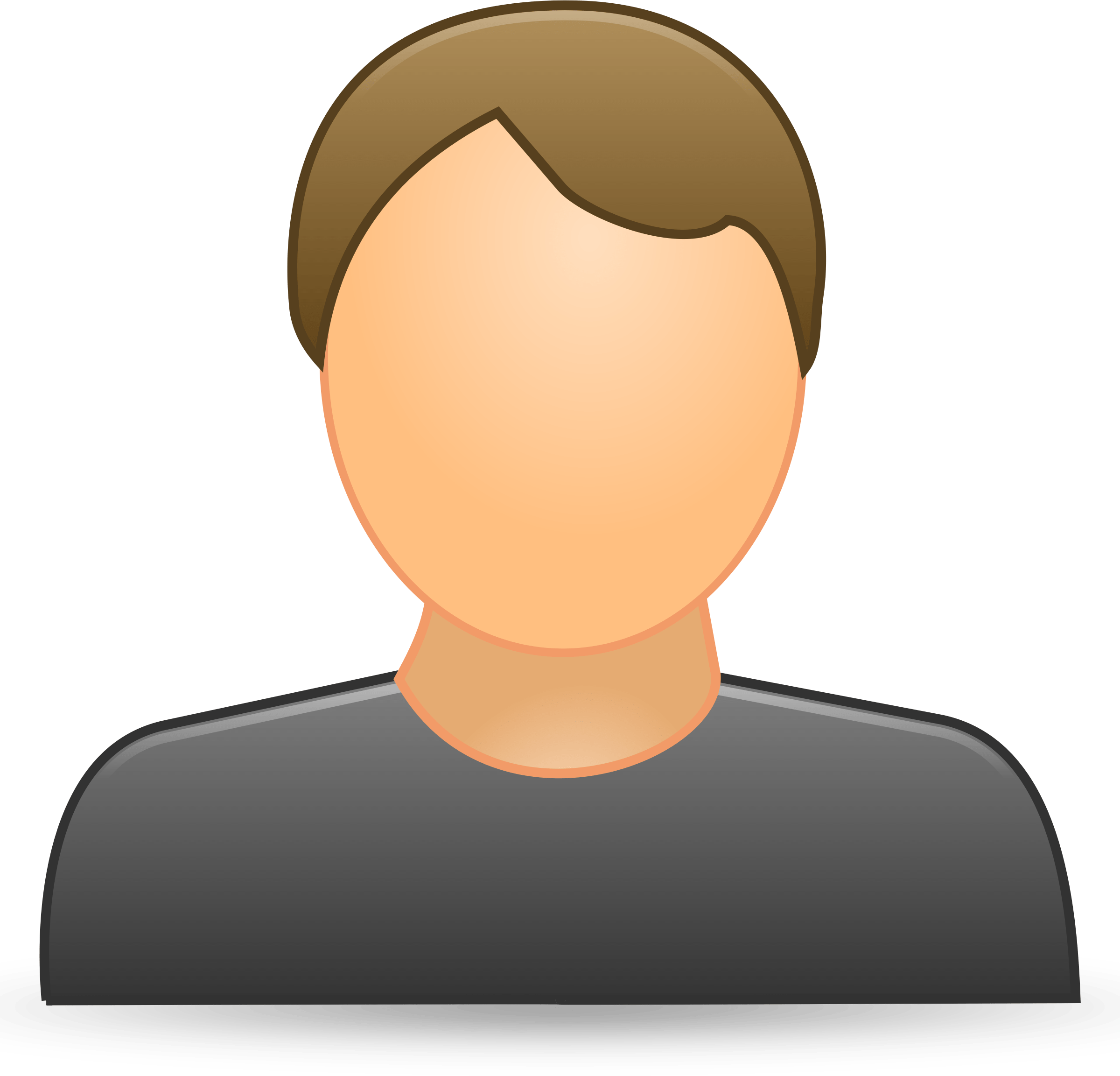 B Biswanath - Admin, (Domain Registration)
As a Web Hosting concern, I am working with 5 different domain wp-signup.php. I never got this kind of SUPPORT from those concern. You are really great.