How to setup an email account on Microsoft Outlook
Microsoft Outlook
A personal information manager software system from Microsoft, available as a part of the Microsoft Office suite. Though primarily an email client, Outlook also includes such functions as calendaring, task managing, contact managing, note-taking, journal logging and web browsing.
How to set up cPanel email account in Outlook
This section will take you through a step-by-step guide on how-to set up your Email Account on Microsoft Outlook 365. Again, the configuration is very similar to Microsoft Outlook 2016/2019, with minor UI differences.

Note: We will be configuring the email account using SSL Hostnames for SMTP and IMAP protocols.
Desktop Setup
Launch Microsoft Outlook 2019 on your computer. If you are launching it for the first time, you will directly see the window as shown below. If you have already configured some other email accounts on Outlook, you can click on File Menu > Add Account to see the window as shown below.

a. Enter your Email Address.
b. Check the box that reads, Let me set up my account manually.
c. Click on Connect.

Select POP or IMAP depending upon the Incoming Protocol you prefer. In this article, we have selected IMAP.

Refer to the Email Client Settings below, and based on your preferences, enter the respective hostnames, port numbers, and encryption methods for the Incoming Mail and Outgoing Mail servers. Then click on Next.


SSL Email Port Settings
Outgoing Server SMTP
smtp.domainname.com
Port 26/587
Incoming Server IMAP
imap.domainname.com
Port 993
Incoming Server POP
pop.domainname.com
Port 995

Non-SSL Email Port Settings
Outgoing Server SMTP
mail.domainname.com
Port 25/587
Incoming Server IMAP
mail.domainname.com
Port 143
Incoming Server POP
mail.domainname.com
Port 110

Note: The domainname.com in the above example needs to be replaced with your actual domain name.

Enter the password for your email account with us and click on Connect.

Your email account has been configured successfully! Click on Done to conclude the process.

You can now send and receive emails from your Email Client.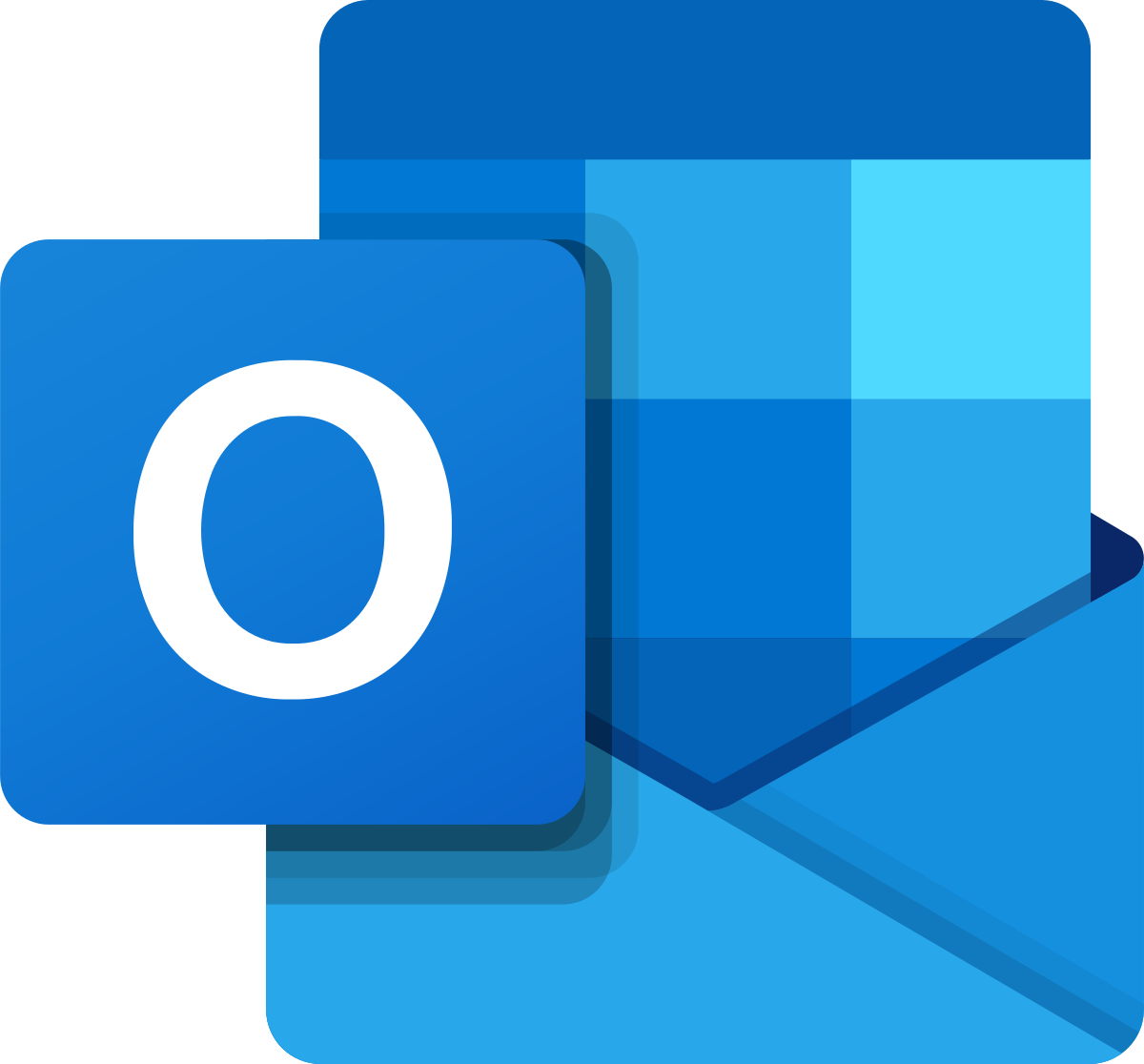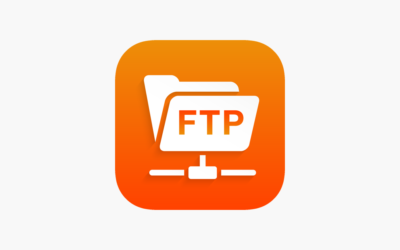 Tutorials & ArticlesDownload or Upload website files using FTP This article will assist you with managing your website files...
read more